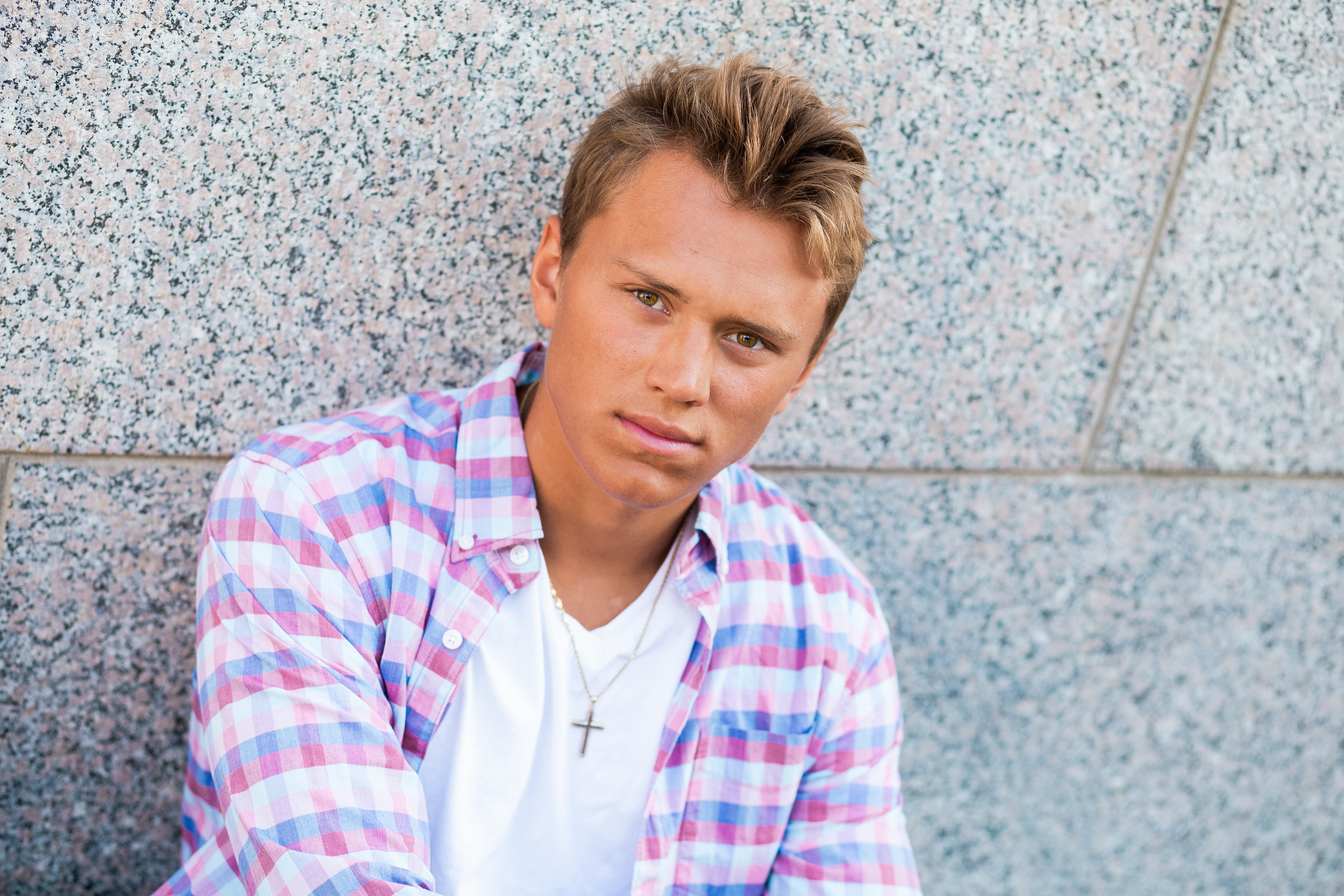 I know this time is exciting, and daunting, but choosing your senior photographer shouldn't be. I work hard to ensure that my clients receive top quality images and experience that you will love.
This is your time to shine and show off exactly where you are right now.
Girl, you are on a mission and I am here to help! I've been working with the Miss America Organization for over 4 years and I am here to tell you that your images MATTER. So lets chat and get you the images of your dreams.